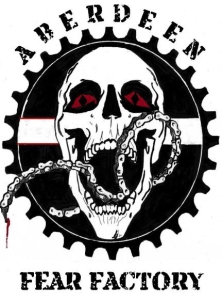 Do you enjoy scaring people?
Are you a Halloween fanatic who looks forward to the haunted house season all year long? If so, we may be looking for you!
We are seeking responsible candidates who are fun and easy to get along with. You must share our passion for delivering a positive and memorable experience for each guest, every time. Experience is wonderful, but are happy to work with those that are not!
We are looking to fill a variety of roles, including:
Memorable scare/scene actors
"Chasers" (Guest service)
Make-up Artists (some experience required)
Tandem Workers (Carnival Games, Crowd Walkers, etc.)
Specific acting assignments are decided each evening depending on our needs.
If you are interested, please let us know your name, age (under 18 must have a signed consent form from a parent/guardian only, age limit 16) , contact information and the best time to reach you!