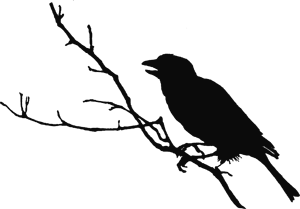 Largest Indoor Haunt in North Carolina
Welcome to your eighth deadly sin. We are incredibly excited to bring you to a place……which you will beg to be released from.
Mayhem and misery will await you…..in a factory which is dying to meet you.
25,000 sq.ft. of horror, death, traps, secrets, rumbling, putrid smells and Halloween hells………
2014 – Expansion, New Rooms, Carnival Folly, Leviathan Disco, Things that crawl and slither, Iconic Tonic Brews, Noxious Shop ……………………………..
OPENING NIGHT: September 26, 2014
Open Thursdays, Fridays, and Saturdays
7pm – Midnight, ticket sales stop at Midnight, but every ticket holder in line will be able to go through the haunt.
Price: $25
             $22 for those with military id or groups of ten or more
Children under 13 must be accompanied by an adult
">
The Best in the Area!
">
">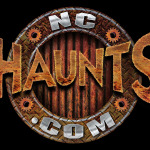 <a href="http://www.northcarolinahauntedhouses.com"><img src="http://www.northcarolinahauntedhouses.com/banners/rate-north-carolina-haunt.gif" border="0″></a>